'I Care' ministry continues to offer hope in Armenia

7.19.2021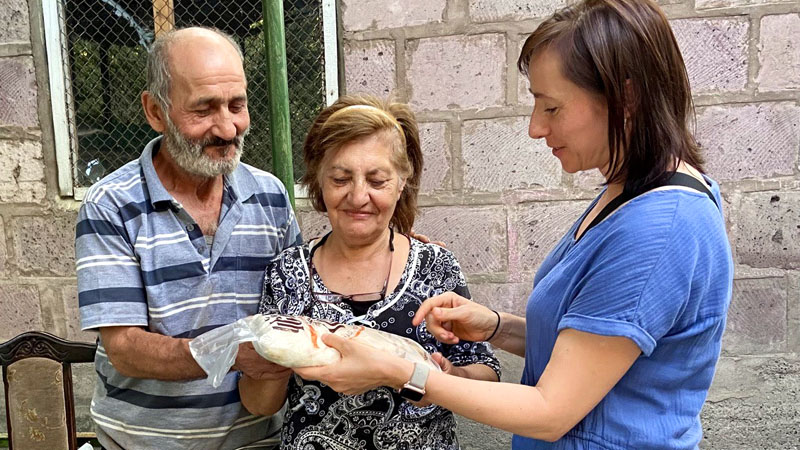 The people of Armenia continue to struggle economically, emotionally, and spiritually following last year's war and ongoing political tensions, shared a member of Mission Eurasia's Field Ministries team. But "hope is rising," she says.

Inna recently returned from a trip to Armenia, where she met with field partners and helped minister to local people and build relationships. Since then, she's shared stories and updates on how God continues to open ministry doors through Mission Eurasia and how church partners are serving people impacted by the Nagorno-Karabakh war that erupted last fall before a ceasefire agreement was reached. See related story on other ministry outreach efforts in the country.
"The country is still hurting, many soldiers are still missing, all the resources have been depleted, people are struggling…but hope is rising," Inna said.  "I heard many testimonies of people's hearts being hard and callous before the war but now they are very open, soft, and receptive."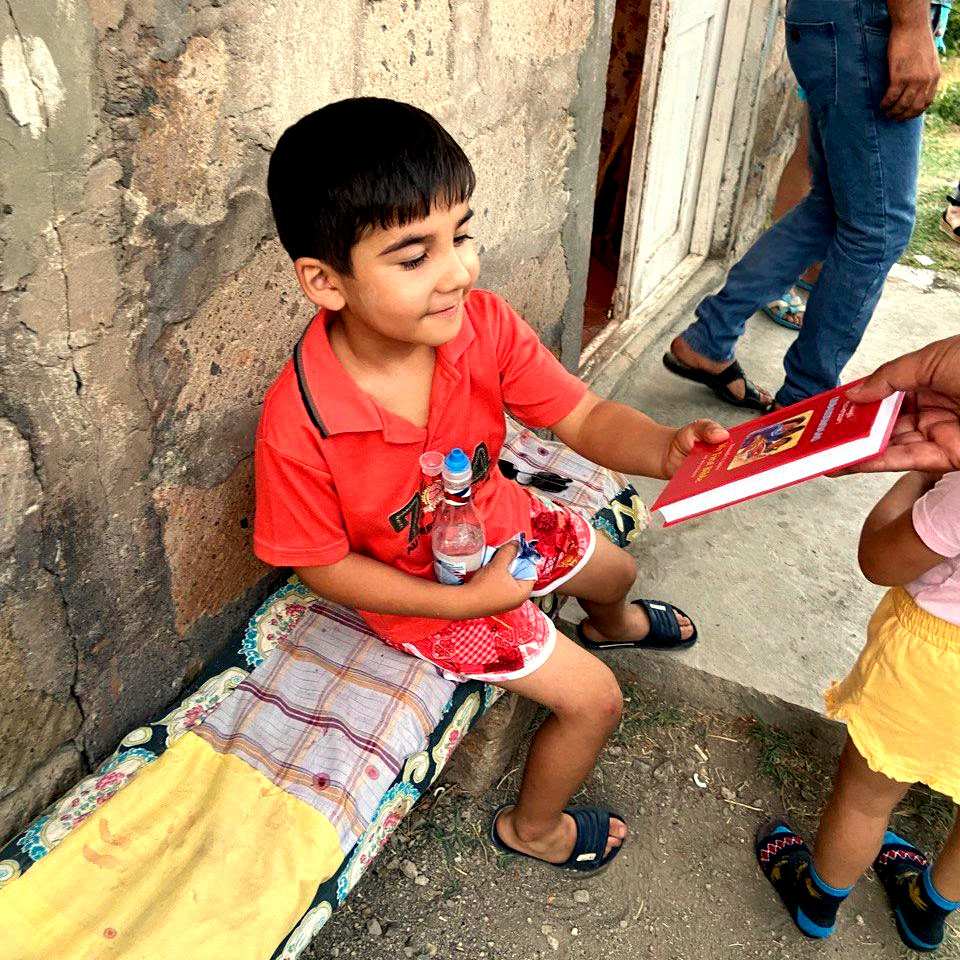 Samvel, one of Mission Eurasia's partners, has helped distribute food packages and ministry resources through our "I Care" Refugee Assistance Program. The packages, he said, "were a great tool for reaching out to people, building relationships with them, sharing with them about Jesus, and inviting them to church." 
As a result, he shared, many people have joined the local church since then and Bible studies are being held in homes.
Inna added in her report, "I heard time and time again how people heard about God and knew about Him before, but now, they know Him deeply, personally, and share about Him with others…It brings me huge joy, knowing we played our part in sharing God's love with this hurting nation."