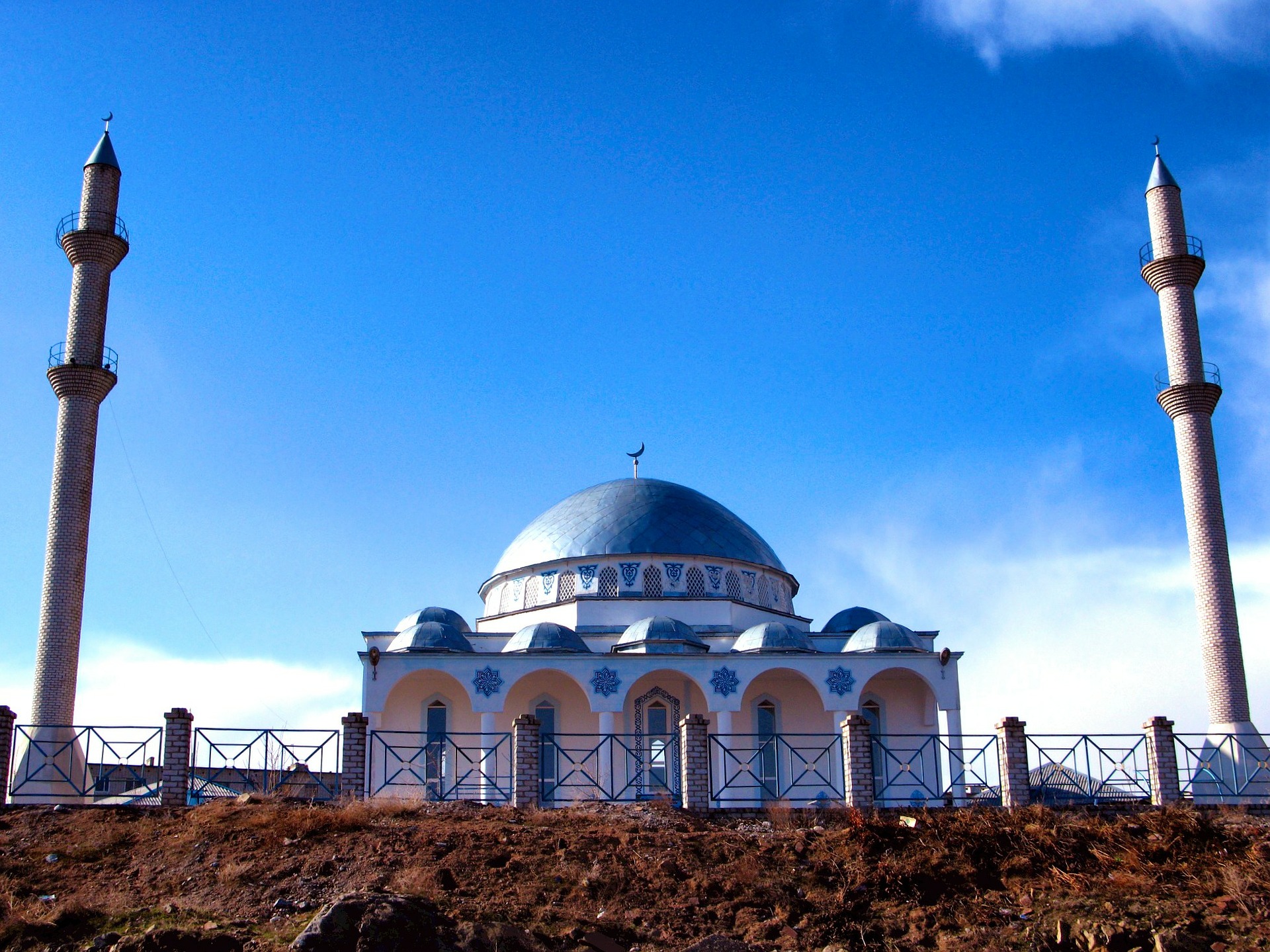 Mission Eurasia works in Kazakhstan and other countries of Eurasia to train and equip young Christian leaders for effective ministry.
Under Soviet rule, Kazakhstan suffered a loss of identity as Russian immigrants and people of other ethnicities outnumbered ethnic Kazakhs. But now, the government has made an effort to promote traditional culture and the Kazakh language. A resurgence of traditional Islam has also occurred, with more than half the population identifying as Muslim. Despite these efforts, and the nation's newer partnerships with China and other Asian nations, Russia still has the greatest influence on Kazakhstan.
A 2011 religion law limits church registration to groups of at least 50 people, which has forced more than 500 churches to close and makes church planting nearly impossible. Christian pastors have also been imprisoned, fined, and suffered property confiscation for their faith. Furthermore, Baptist churches throughout Kazakhstan are experiencing frequent raids. With persecution against Christians becoming more common, Kazakhstan is currently ranked number 28 on the Open Doors World Watch List of countries where the persecution of Christians is most severe.
Despite religious persecution, Christians of different ethnicities and denominations are working together to reach the lost and grow God's Kingdom in Kazakhstan. The government has also looked favorably on Mission Eurasia's School Without Walls (SWW) students' outreach to people living with HIV/AIDS. Now these students are continuing to develop new ministry initiatives so they can share the gospel with even more unreached people in their communities, transforming Kazakhstan from within.
Prayer Requests
Please pray that the people of Kazakhstan would continue to enjoy relative peace and prosperity, and that they would recognize that these are gifts from God.
Please pray for an end to the persecution that Christians are suffering so that they can freely worship the Lord.
Please pray for our SWW students as they faithfully develop and expand their ministry initiatives, even in the face of persecution.
Please pray that our brothers and sisters in Kazakhstan would fearlessly share the gospel with their Muslim neighbors, and that God would protect them as they serve Him.