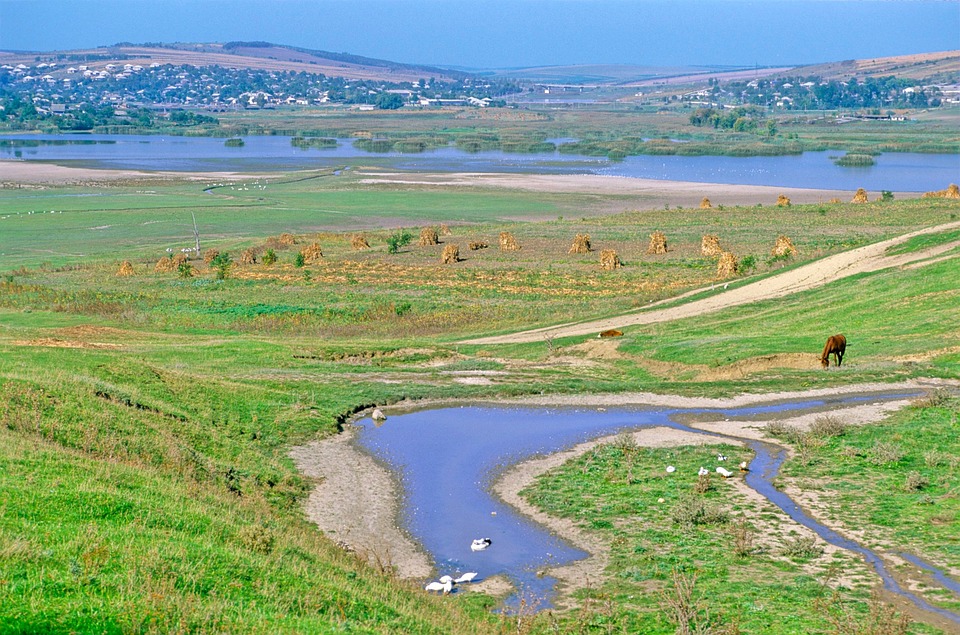 Mission Eurasia works in Moldova and the other countries of Eurasia to train and equip young Christian leaders for effective ministry.
Moldova, one of the poorest nations in Europe, was the first former Soviet nation to elect a communist president, Vladimir Voronin, who was in power from 2001-2009. Due to a weak economy and high unemployment rates, nearly half of the Moldovan workforce is working overseas, which has led to many social problems. Young adults desperate to find work are at high risk for becoming victims of human trafficking, many children are growing up without their parents, and brain drain is leaving Moldova with few human resources to overcome these problems. Coupled with decreasing fertility rates, these issues are leading to a shrinking population.
Despite its economic and social troubles, Moldova remains a promising mission field, where evangelical churches are continuing to grow and multiply. The main opposition to evangelical work is the Orthodox Church, which has strong ties with local government and strives to maintain its monopoly and encourage stronger ties with Russia. Building and registering new churches can be complicated, but the government generally enforces and protects the freedom of religion.
Mission Eurasia's School Without Walls (SWW) students and graduates are taking part in the growing evangelical movement in Moldova by reaching out with the love of Jesus to orphaned and abandoned children, victims of human trafficking, homeless men and women, and impoverished families. In this nation of great material poverty, these young leaders are helping those in need find the wealth of hope offered only in the gospel!
Prayer Requests
Please pray for wisdom for Moldova's leaders as they address the numerous social problems, including human trafficking, poverty, and brain drain, that are plaguing their nation.
Please pray for a spiritual revival within the Orthodox Church that would allow for effective partnership with evangelical Christians.
Please pray for SWW students as they share the gospel with the unreached, particularly children who are growing up in poverty without parental care.
Please pray for Moldova to remain open to the gospel, and for the nation's leaders to preserve religious freedom laws that allow the Church to grow.