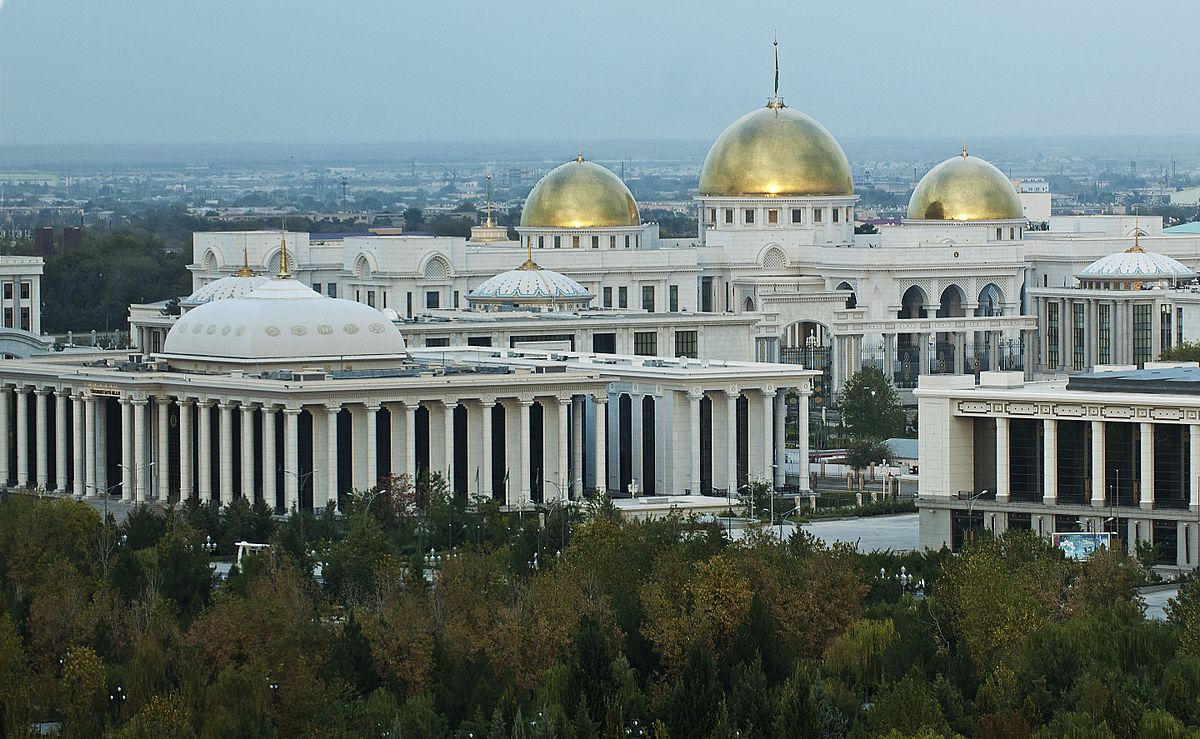 Mission Eurasia works in Turkmenistan and the other countries of Eurasia to train and equip young Christian leaders for effective ministry.
Christians suffer some of the worst religious persecution in the world in Turkmenistan. In fact, religion is so strictly regulated in this nation that it is currently ranked number 19 on the World Watch List of countries with severe persecution of Christians. The government requires censorship of all religious literature, and religious organizations are required to register with the authorities and report on any foreign support they receive. Registered religious groups must have at least five but fewer than 50 members, and religious organizations must have at least 50 members.
Nearly 95 percent of the population of Turkmenistan practices Islam, about 3 percent belongs to the Russian Orthodox Church, and only 0.1 percent is evangelical Christian. Almost all of the Christian activity in Turkmenistan takes place underground, and Christian leaders are frequently imprisoned for their faith. In fact, religious persecution in Turkmenistan is so severe that the US has labeled it as a "Country of Particular Concern" since 2014.
In the midst of extreme religious persecution, Mission Eurasia introduced School Without Walls (SWW) in Turkmenistan in 2014, and today there are three different thriving SWW groups. At least once a month, they all meet to study together, and they have already seen the fruit of their labor as some of their friends and family have come to know Christ! These courageous young leaders are committed to continue sharing the gospel no matter the cost, and Mission Eurasia is committed to equipping and supporting their efforts to transform their country with the Good News!
Prayer Requests
Please pray that God would be at work in the hearts of Turkmenistan's government leaders so that they would be motivated to put an end to corruption and religious persecution.
Please pray for safety and courage for Christians, particularly, church leaders, who face harsh religious persecution every day.
Please pray that SWW would continue growing so that even more young leaders can be prepared for effective ministry in their own nation.
Please pray that God would grow the Church throughout Turkmenistan so that He may be glorified, even in the midst of persecution.