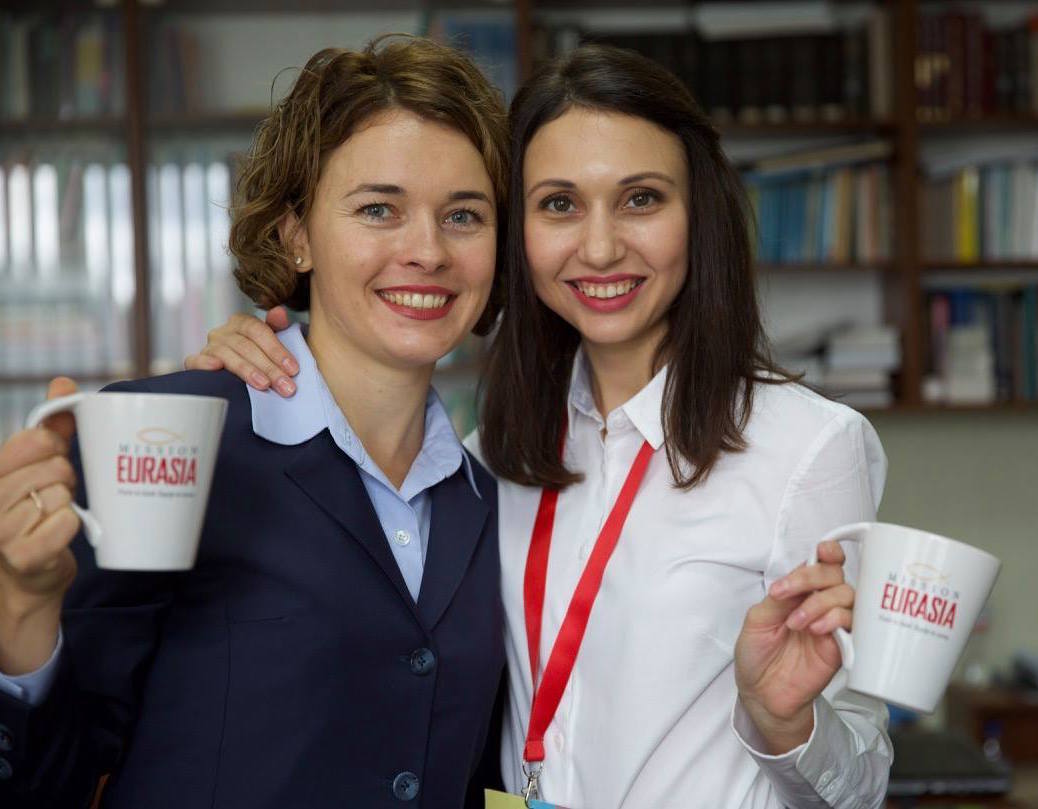 Mission Eurasia is an evangelical nonprofit working in the countries of Eurasia and Israel to train and equip young Christian leaders for ministry.
Our mission is to train, equip, and mobilize Christian leadership who will engage in indigenous evangelism, church-planting, holistic ministries, and church growth by developing creative and strategic ministries and by facilitating partnerships between nationals and Western Christians.
If you are captured by this vision and interested in joining Mission Eurasia's Wheaton, IL office staff, please email a cover letter and your resume to hr@missioneurasia.org or send via mail to:
Mission Eurasia
PO Box 496
Wheaton, IL 60187
Please note our response time may vary based on whether or not there are positions we are currently seeking to fill.