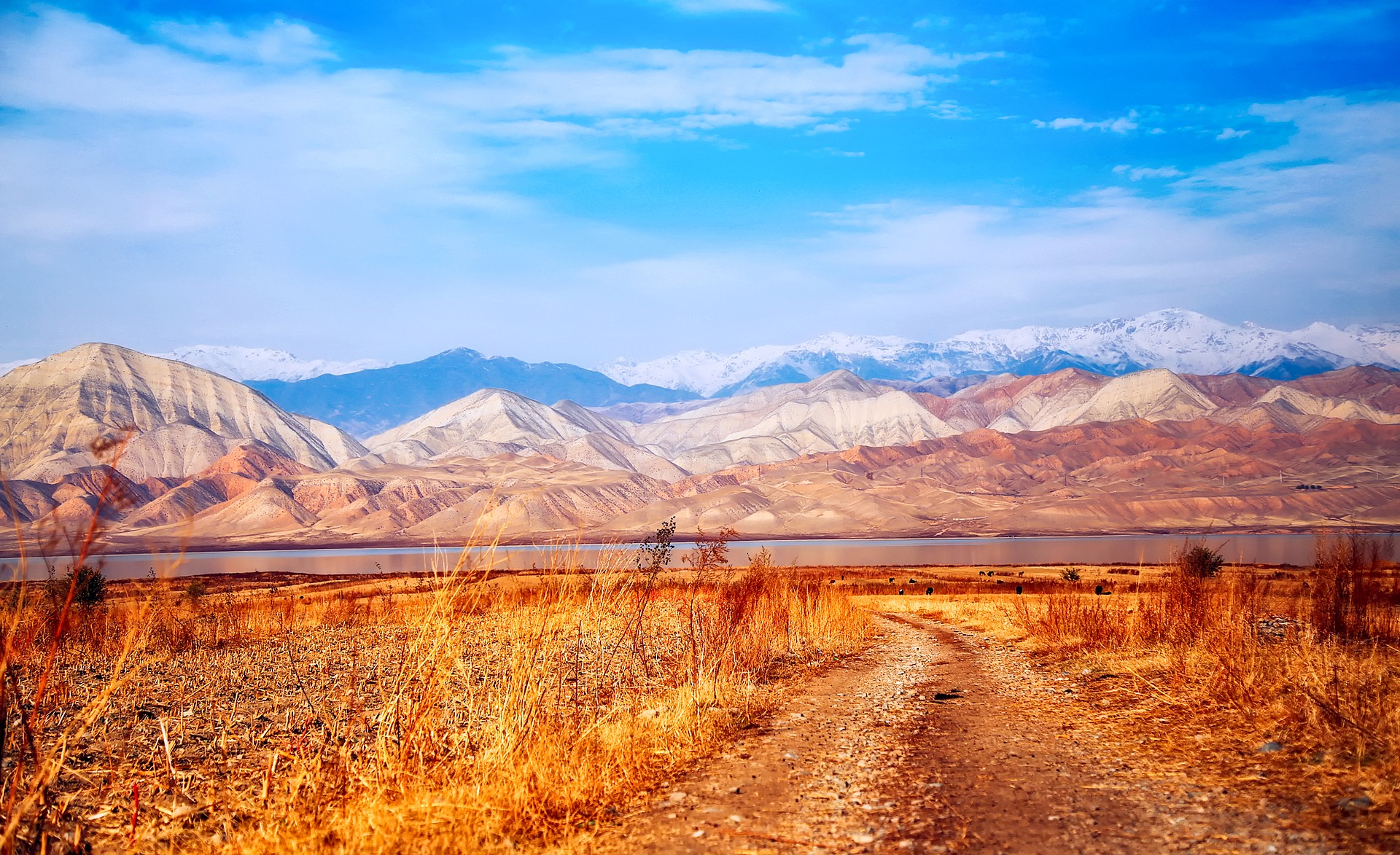 Mission Eurasia works in Kyrgyzstan and other countries of Eurasia to train and equip young Christian leaders for effective ministry.
For many years, Kyrgyzstan bore the traces of its Soviet past. Widespread corruption led to the Tulip Revolution in 1995, which overthrew former President Askar Akayev. The next president, Kurmanbek Bakiyev, was also overthrown in 2010 after he failed to bring about reform. There are also many ethnic, religious, and geographical divisions in Kyrgyzstan. In 2010, these divisions led to clashes between Kyrgyz and ethnic Uzbeks in southern Kyrgyzstan, which left 2,000 people dead and displaced another 100,000 people.
The majority of Kyrgyzstan's people practice Islam, and society is becoming increasingly Islamized. In 1991, there were 39 mosques in the nation; but today, there are more than 2,300. The church did experience impressive growth immediately after the fall of the Soviet Union, but this has slowed in recent years. A strict religion law passed in 2009 is even harsher than legislation passed in neighboring Kazakhstan. A new church in Kyrgyzstan must have 200 members to register, rather than the 50 required in Kazakhstan. The government also heavily restricts missionary activity and the distribution of religious literature, while doing very little to counteract the rise of radical Islam.
Our School Without Walls (SWW) students in Kyrgyzstan shined the light of the gospel by practicing peacemaking and inter-ethnic reconciliation after the revolution and ethnic clashes in 2010. And now, as religious persecution is escalating, these young leaders are continuing to shine the light of Christ into the darkness around them. By courageously reaching their circles of influence—families, friends, schools, workplaces—with the gospel, they are creating an unstoppable gospel movement in Kazakhstan.
Prayer Requests
Please pray that God would provide a new president that will bring about greater political and economic stability in Kyrgyzstan.
Please pray for religious freedom reform that will allow Evangelical Christians to worship and share the gospel with their Muslim neighbors.
Please pray that the caring witness of SWW students would help the Kyrgyz government and people to see Christianity's positive impact on their society.
Please pray that the Kyrgyz church would find its identity in Christ and embrace all ethnicities so that the gospel can be shared with the nation's many people groups.