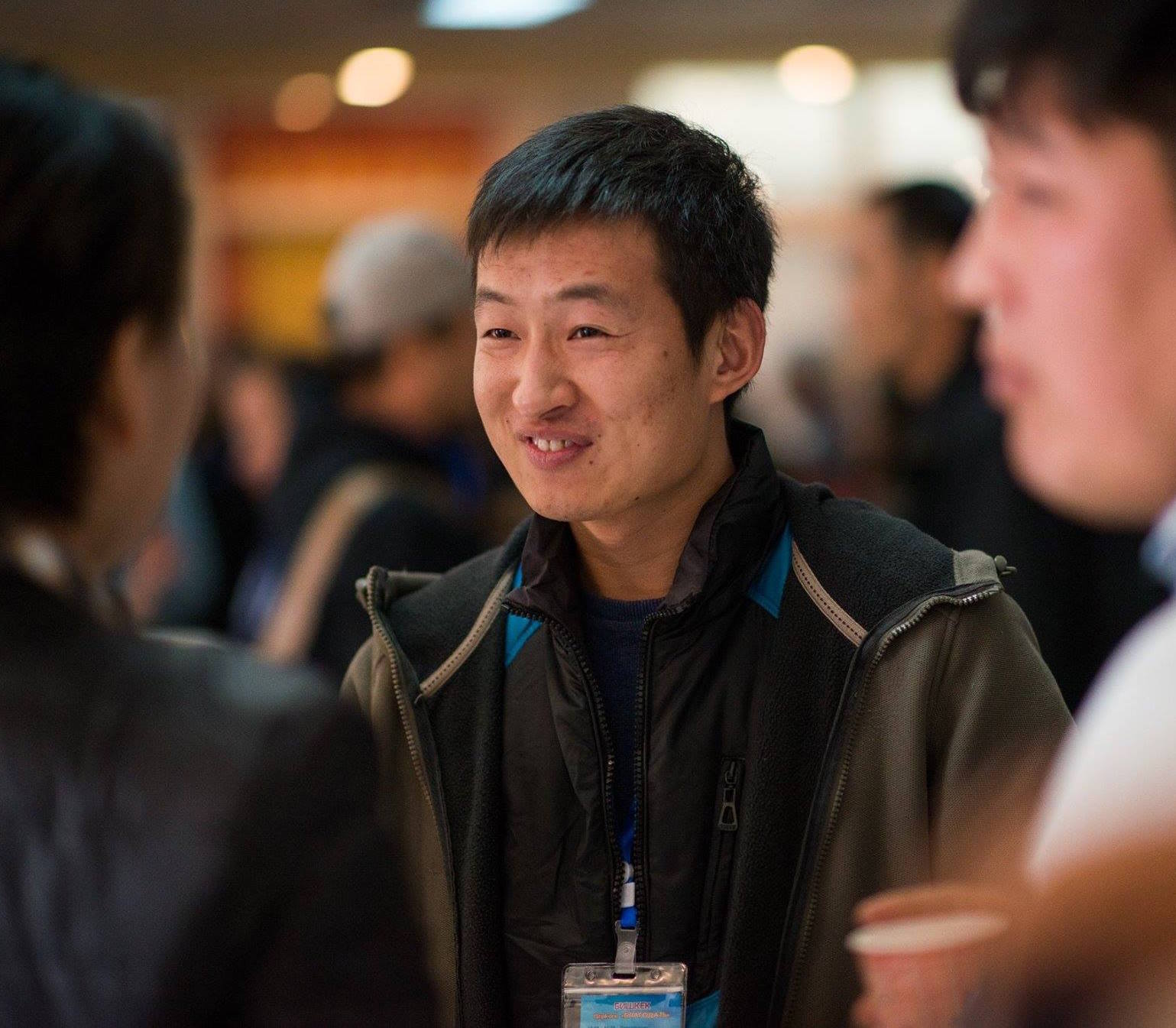 Religious Freedom and Reconciliation Initiative
The collapse of the Soviet Union more than 20 years ago brought great hope for increased religious freedom in Eurasia. During the last several years, however, there has been a sharp increase in religious freedom violations. Today, Christians and pastors—especially evangelical Christians—in Eurasia are facing growing threats to their freedom. Particularly in Central Asia, raids are taking place, pastors are being detained, Christian literature is being confiscated, and harsh laws are being imposed to restrict the freedoms of evangelical Christians and other religious minorities. In Russia, a recent package of legislation known as the "Yarovaya law" requires all religious organizations to receive a government permit to operate and severely restricts ministry activity outside of registered churches. And with the ongoing conflict between Russia and Ukraine, religious reconciliation efforts are desperately needed to foster peace and forgiveness between Russian and Ukrainian Christians divided by war.
Because we cannot stay silent in the face of these alarming trends, Mission Eurasia launched our Religious Freedom and Reconciliation Initiative to raise awareness about religious freedom violations in the former Soviet Union, to promote reconciliation, and to encourage prayer and support from the global Christian community.
Read about this project's impact
Read Michael Cherenkov's Lessons on Religious Freedom for the Life and Ministry of Evangelical Churches in Eurasia