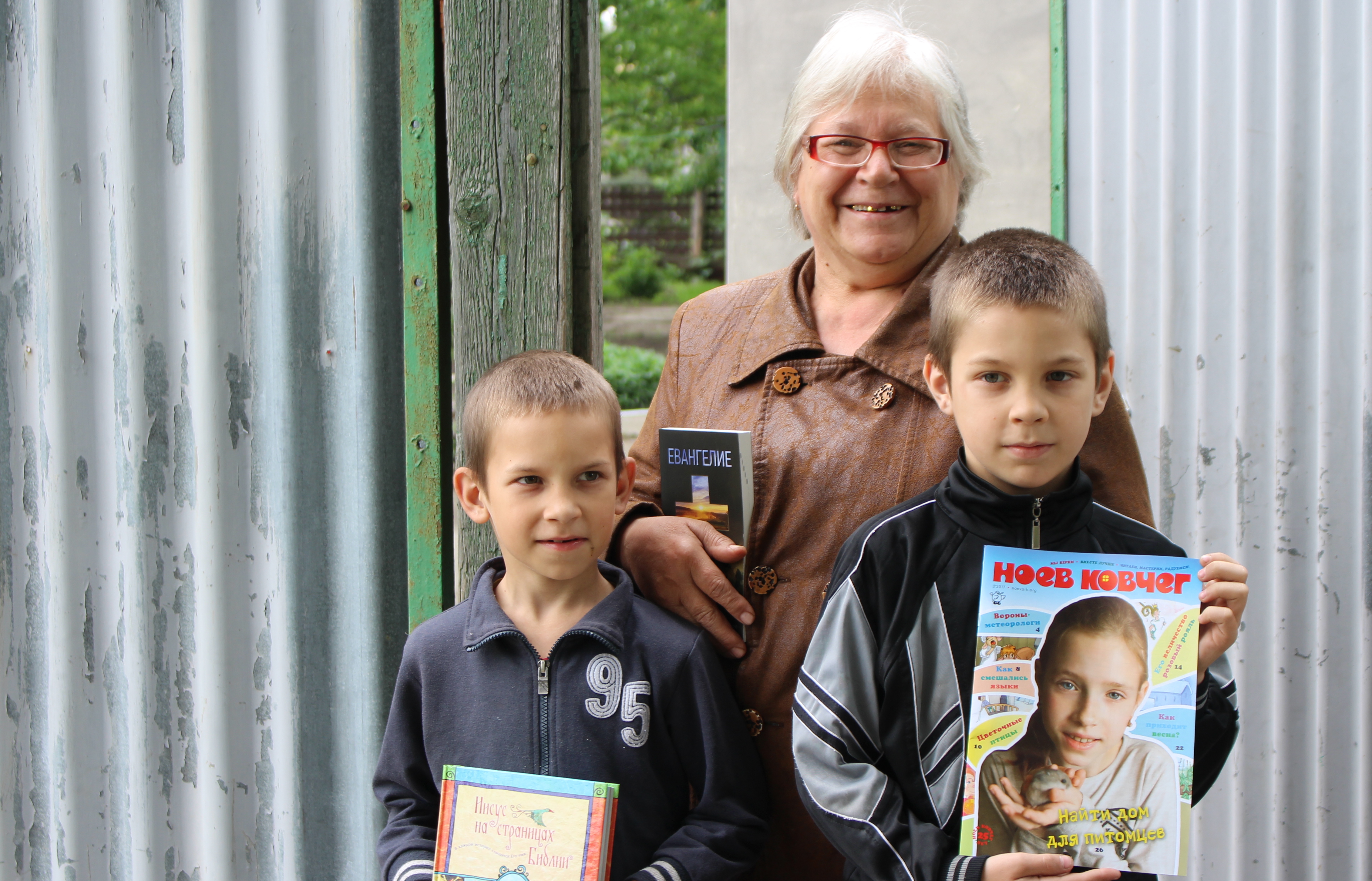 Mission Eurasia is an evangelical nonprofit working in the countries of Eurasia and Israel to train and equip young Christian leaders for ministry.
If you are captured by this vision and interested in supporting Mission Eurasia's Wheaton, IL office staff through volunteer work, please let us know! 
We do not have specific volunteer opportunities posted at this time, but if you are interested in being contacted about future volunteer opportunities, please email info@missioneurasia.org or call our office: 630-462-1739.