Ukraine Update–A Lifeline of Food and Hope

3.25.2022

A Lifeline of Food and Hope--
Ukraine
Update
Thank you for your ongoing prayers and support as we work around the clock to bring help and hope to the shattered people of Ukraine.
It's now been a month since Russian troops invaded Ukraine. In many places, forces are stalled. But in others, artillery fire, missiles, and air strikes are constant as the Russian military deliberately target civilians and destroy vital infrastructure.
Sorrow, fear, and hardship stretch as far as the eye can see. Mission Eurasia staff and volunteers are lending aid to evacuees through churches and our three refugee assistance centers, two in Poland and one in Moldova. Hundreds of people pass through these centers each day. They are road weary and close to despair when they arrive . . . but the food provided by our caring donors, and the prayers and encouragement from staff and volunteers are making all the difference.
Food delivered through our "I Care"-Ukraine outreach to people trapped in Ukraine is a lifeline for many families and elderly individuals. More than 11,000 food packages have been delivered. Recently 90 boxes were delivered to a Baptist Church in Vasilkiv, a city near Kyiv that has greatly suffered from air strikes. But the church and believers stand strong, risking much to reach neighbors who are in great need with food and the hope of the gospel.
One of our School Without Walls leaders, Sergei, is actively delivering food boxes and also serves as a pastor chaplain in the army. Since Russian troops entered Ukraine, he has personally cared for people trapped in the war zone. Any given day will find him ministering to members of the Ukrainian army and delivering food to the homes of mostly older people who—because of their health issues—have been unable to evacuate and have no other way to receive the food they need to survive. Sergei says that every delivery, every prayer, every kindness is an extension of God's love, and that its impact on everyone he meets is enormous.
Please make a gift today to provide food to people trapped in Ukraine and to those who have evacuated through our refugee assistance centers. Every $50 you give provides one food pack—enough to help feed a family for a week.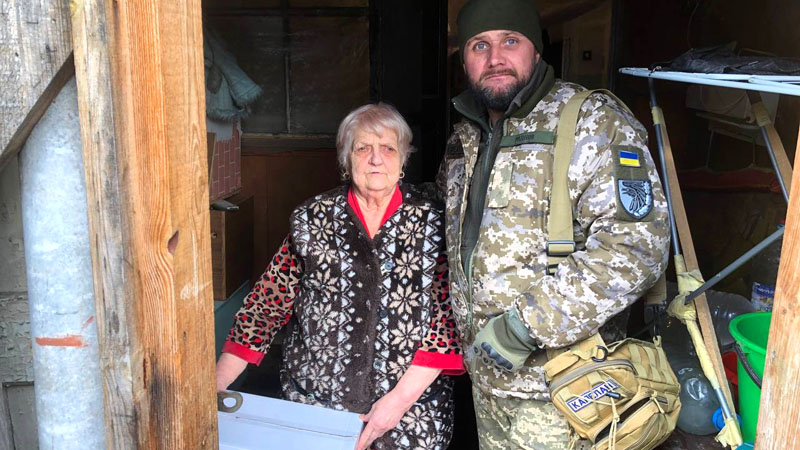 In addition to your gift of food, please pray for all who are suffering and for our brave staff and volunteers who are sharing food and hope with everyone God puts in their path. The war has driven many people into hopelessness and despair, especially in cities like Zaporizhzhia which is just 30 miles from the frontlines. People who live here are under constant stress because of air-raid alarms that go off a few times a day. Some people quickly go down to the bomb shelters, and others are so tired of going back and forth that they stay home. Please pray for families that have been torn apart and for jobs that have evaporated. Please pray that God will comfort all who are afraid and that faith in Jesus Christ will fill every heart with hope for this life and eternity with Him.
As John writes in the first chapter of John, "Let us love not in word and speech, but in action and truth." Thank you for standing with Mission Eurasia again today in prayer and action to share Christian love and support to everyone who needs it during these difficult times.
In Him,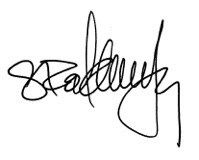 Sergey Rakhuba
President
Ukraine Needs Help
Go to our iCare-Ukraine Program page to get the latest reports from the Mission Eurasia team on the ground.