Faithful Heritage, Strategic Future: Hillsboro Mennonite Brethren Church

10.05.2018
Mission in Eurasia: Faithful Heritage, Strategic Future
Mission Eurasia invites you and your church to join us for a special ministry event at the Hillsboro Mennonite Brethren Church on October 26!
Come enjoy delicious homemade Zaporozhye-style vareniki (Ukrainian stuffed dumplings) and experience a faith-building program that includes wonderful music from the Cherenkov family and an update on the ministry of the national evangelical church and the evangelical and Mennonite Brethren movements in Ukraine and other countries of the former Soviet Union. You'll also have the opportunity to support a special Christmas outreach and Scripture resources for refugee children in Zaporozhye and the rest of eastern Ukraine.
The program speakers will include Sergey Rakhuba, president of Mission Eurasia, and Michael Cherenkov, executive director of Mission Eurasia Field Ministries and visiting professor of Philosophy and Religious Studies at Tabor College. Jon C. Wiebe, president of MB Foundation, will serve as the event host and moderator.
We hope you will join us for this evening of fellowship and friendship in the gospel!
No RSVP necessary. Please contact Mission Eurasia with any questions: 630-462-1739 or info@missioneurasia.org.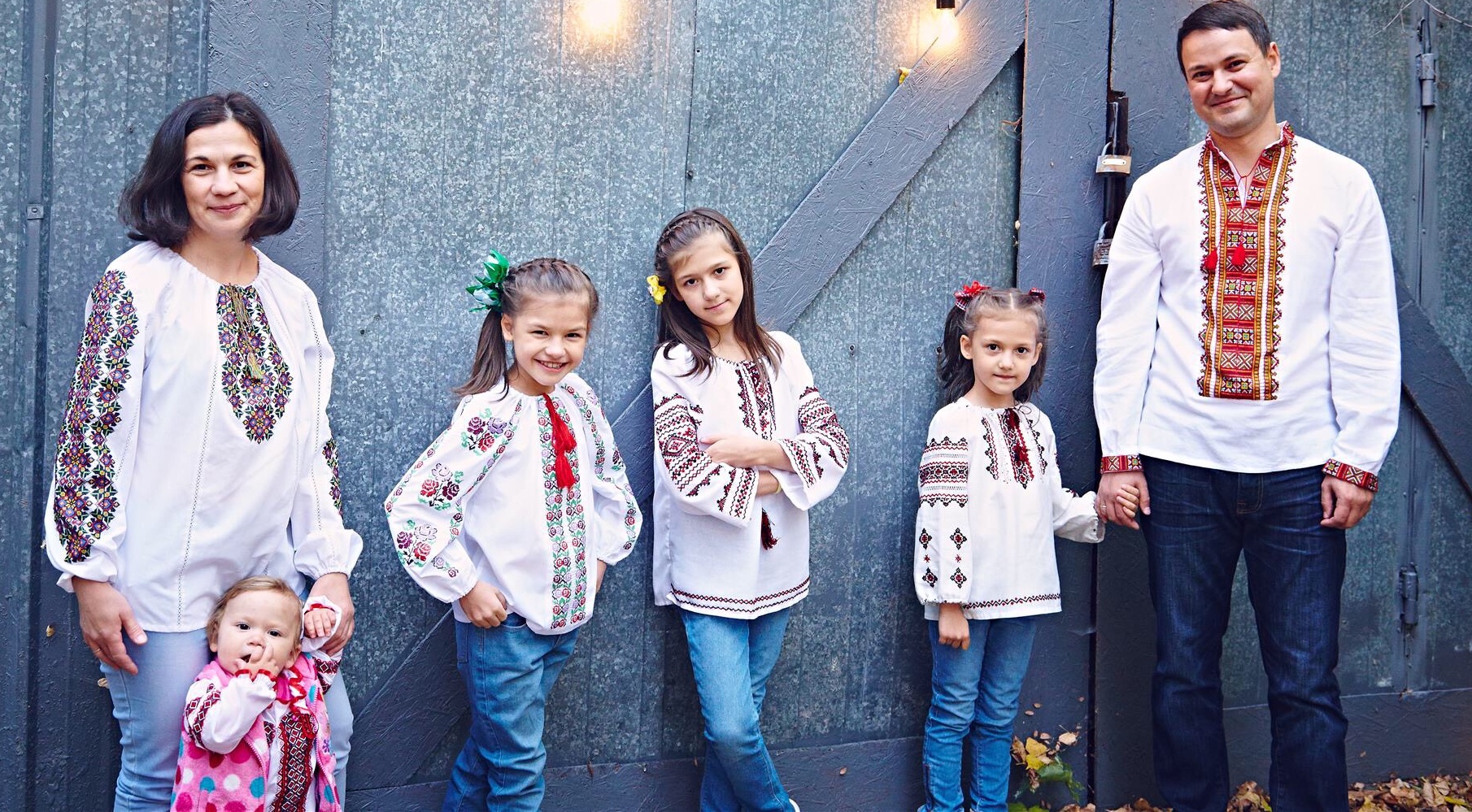 Date: Friday, October 26, 2018
Time: 6-9 p.m.
Location:
The Fellowship Hall
Hillsboro Mennonite Brethren Church
300 Prairie Pointe
Hillsboro, KS 67063