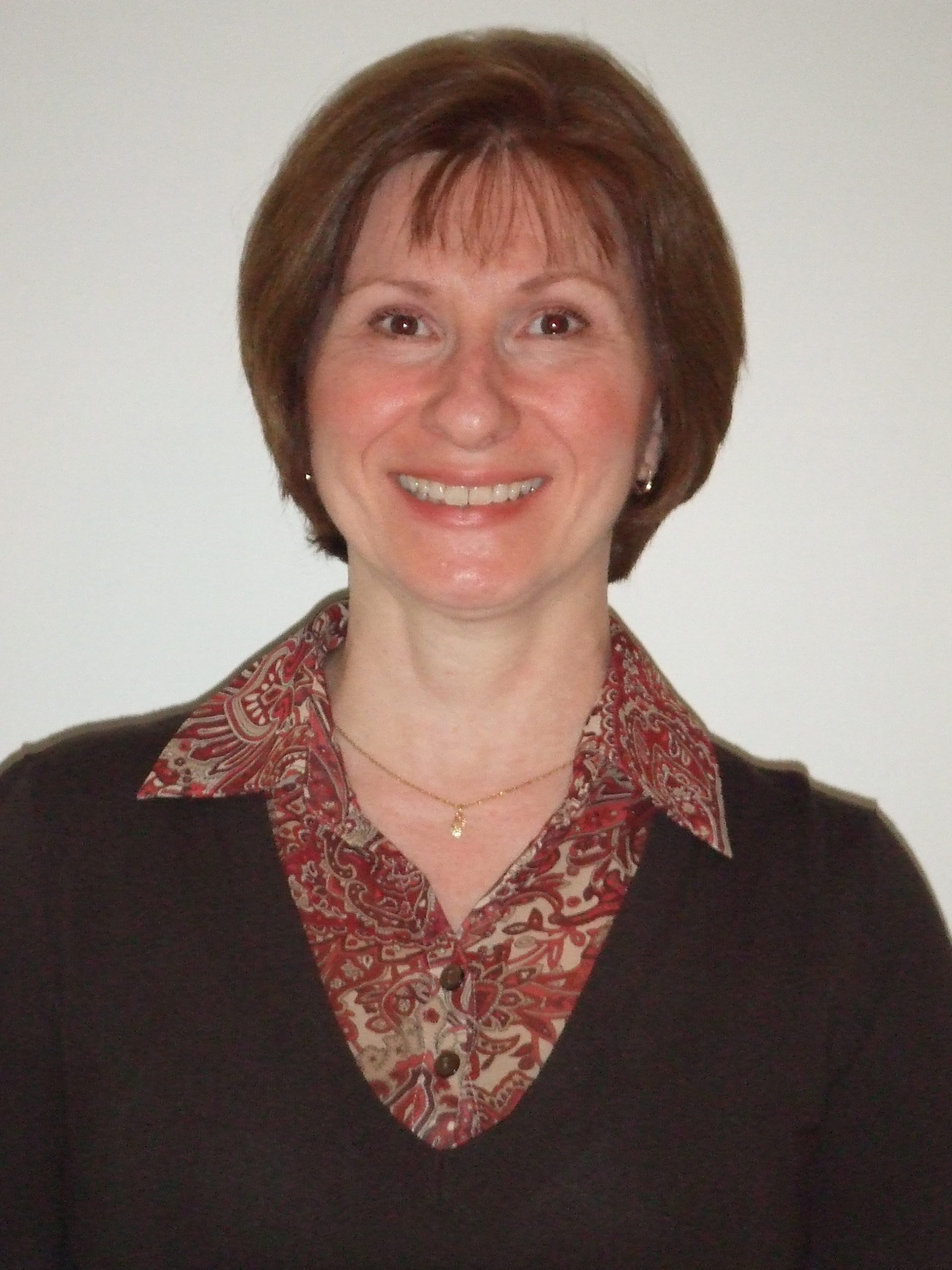 Jean Zatulovsky
Jean Zatulovsky serves as Senior Director, Communications and Grant Management at Mission Eurasia, where she oversees the accurate and creative communication of the vision and ministries of Mission Eurasia, and manages the research and acquisition of grants to help fund Mission Eurasia's ministry programs.
Jean received her Bachelor of Arts in English and Russian from Grand Valley State University in Allendale, MI.  She completed an intensive Russian language program at Norwich University in Northfield, VT and later pursued her Ph.D. in Slavic linguistics and literature at Cornell University in Ithaca, NY.  Jean completed a mission training program at the Institute of Slavic Studies in Wheaton, IL as well as coursework in biblical studies at Moody Bible Institute in Chicago, IL.
Before joining Mission Eurasia (formerly Russian Ministries) in 1998, Jean served with the Slavic Gospel Association as a missionary to the Russian Jewish émigré community in Chicago where she met her husband Dmitry. She later served under Anita Deyneka, co-founder of Mission Eurasia, at the Institute of Slavic Studies in Wheaton, IL, where she assisted with research, teaching, translating, writing, and editing. She has also assisted several other Christian organizations involved in ministry to the former Soviet Union, including the Back to God Hour in Palos Heights, IL. Of Russian descent, Jean has had a life-long calling to reach the Russian people for Christ.
Jean and her husband Dmitry live in the western suburbs of Chicago. They are blessed to have two married daughters, Michelle and Lisa, and three grandchildren.