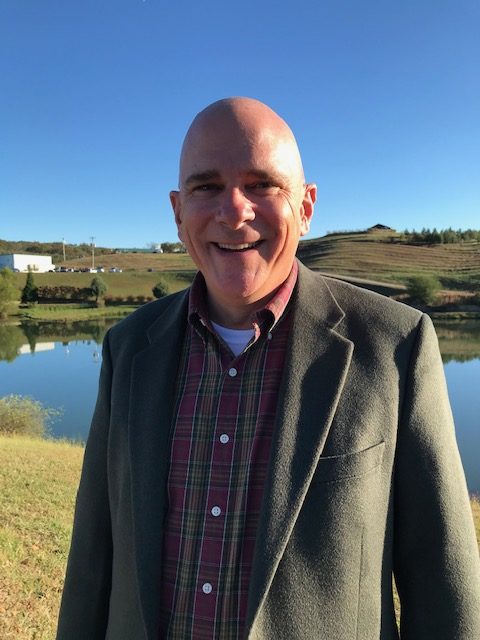 Morty Lloyd
Morty Lloyd comes to Mission Eurasia with a background in ministry and fundraising. For the past seven years, Morty served with Mission Aviation Fellowship (MAF) as a development officer. In this role he did major gift fundraising, which helped fund programs and provide needed aircraft for the ministry. Prior to his role at MAF, Morty also did fundraising work that benefitted the local children's hospital in Chattanooga, TN. In total, he has more than 27 years of experience in fundraising.
Also, since 1994, Morty has served as the Senior Pastor at Chattanooga Church in Chattanooga, TN. He enjoys preaching and sharing biblical lessons that are relevant to everyday living. His love of ministry and fundraising makes him uniquely suited for his new role as Vice President of Development with Mission Eurasia.
Morty is very excited about serving with Mission Eurasia. In his own words, he shares, "I have always had a passion for training and equipping the Next Generation of church leadership. My ministry over the last 25 years has been spent in evangelism and church discipleship. It's exciting to see the work that's going on in the field and to join the team at Mission Eurasia." With his extensive fundraising background, Morty looks forward to helping us grow our financial support. He is also excited to build relationships with our key partners and share giving opportunities that will help grow God's Kingdom throughout Eurasia.
Morty and his wife, Joyce, live in Chattanooga, TN. Joyce is a retired flight attendant with Delta Airlines, and is now a development officer with the Ronald McDonald House of Greater Chattanooga. Morty and Joyce have three grown children (Trey, Kirsten, and Jeb) and two grandchildren (Camden and Ava Claire). Within the next month, their son Trey and his family will be moving to Chattanooga. This move will allow them to spend more time with the grandkids as they grow.
In his free time, Morty likes to fly. He's a commercially rated pilot and has flown everything from gliders to modern fighter jets. He is also an aviation historian, and he loves learning about Russian aviation history. Finally, Morty and Joyce enjoy traveling and experiencing different cultures, and they look forward to making new friends from different nations through Morty's work with Mission Eurasia. They love serving the Lord as a team, so they are very excited about this new ministry opportunity.