'Relevant' skills: School Without Walls students thankful

8.20.2020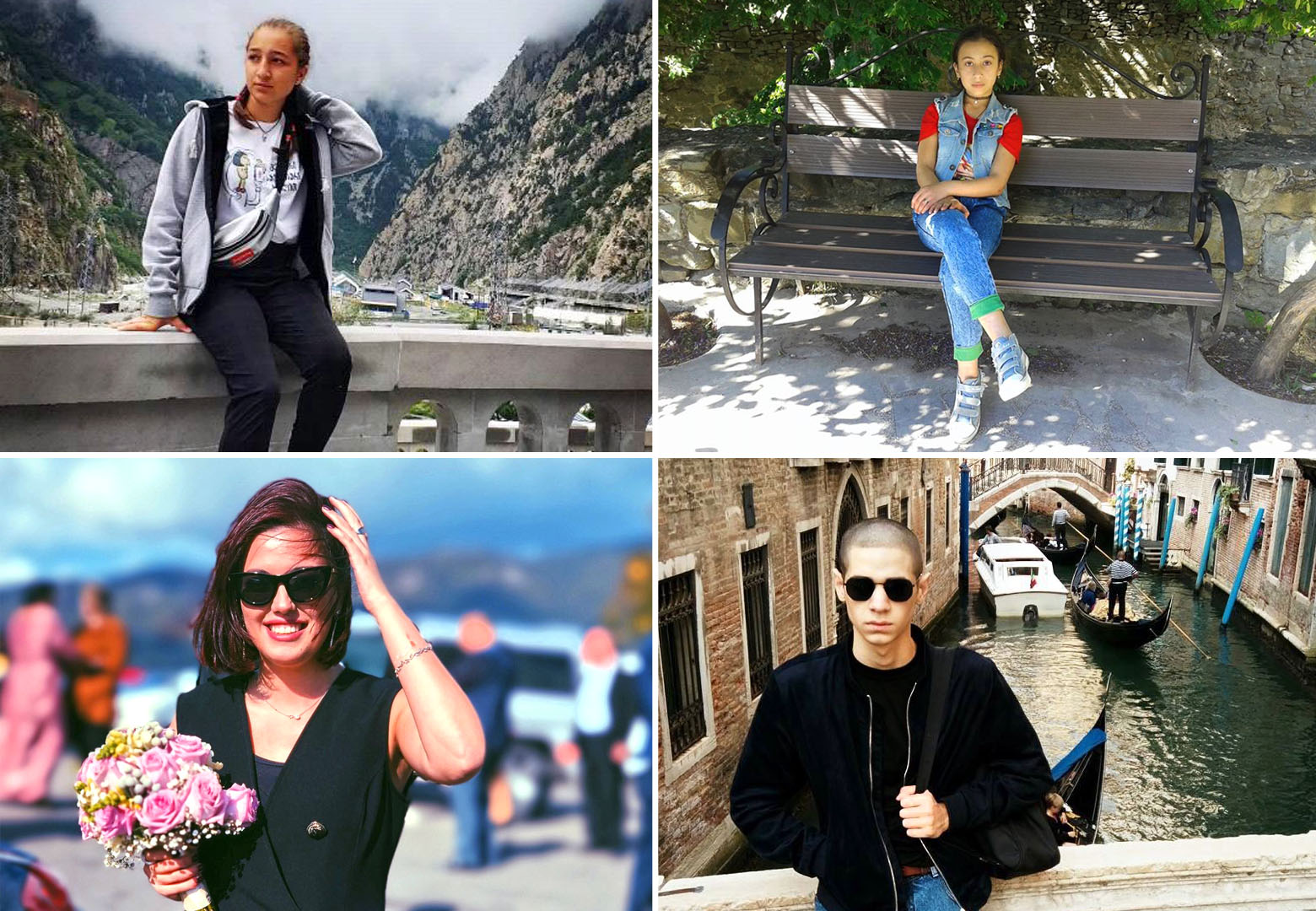 Mission Eurasia's School Without Walls (SWW) program is equipping and training Next Generation leaders for evangelism and discipleship – one young life at a time. In their own words, these young believers in the Eurasian country of Georgia share how the program has helped prepare them for ministry.
Salome's story
When Salome – now 25 – was a child, her grandmother told her about God.
"And even though I didn't understand much of what she said, I was always impacted by the love she felt for the Lord and the kindness of her voice," Salome shared. "As I got older, I never really thought about whether the things I did were right or wrong."
But Salome said her family told her that she needed to decide if she was going to pursue a "real relationship with God."
As she struggled with this decision, she realized, "I couldn't find any evidence to undermine the truth of what they told me about the Lord. Finally, with God's help, I put my faith in Christ. But even after making this decision, the Lord still had a lot to teach me."
She continued, "When people at church would ask me about my calling, I never had an answer. One girl told me that she wanted to be a missionary in Africa, and another wanted to do a great work for the Lord. Most of my peers already had big ministry plans, but I wasn't confident sharing my faith, so I had no idea what to do. While I didn't know exactly what I was called to do, I knew that I wanted to grow in faith and serve God."
Today, Salome is a student with Mission Eurasia's SWW program.
"Each lesson is filled with tools that can be used in everyday life," she said. "In SWW, you learn a lot, particularly from other's ministry experiences. I am grateful that SWW opens the eyes of inexperienced Christians like me and prepares us to focus on the right things in life and ministry."
Luka's story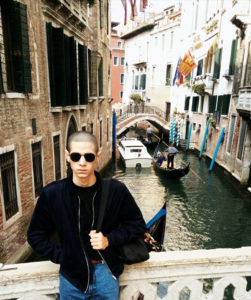 Luka, 19, is a SWW student who grew up in a Christian family. But when he was younger, religion "didn't have much impact on my heart."
"I spent most of my youth trying to 'earn' my way into Heaven by doing good works," he said. "But of course it is impossible to earn eternal life and I was disappointed with myself repeatedly because I always fell short.
"When I realized that Jesus has loved me from the beginning, even when I sin against Him, and died for me on the Cross, I devoted my life to following Him."
After he came to faith in Jesus, Luka joined SWW.
"I have loved every SWW session … they are so helpful," he said. "I especially enjoyed a recent session on enduring temptation. This topic is very relevant to my everyday life.
"Thanks to this session, I learned how to resist the attacks of the enemy, and now my relationship with God has grown much stronger," he said. "I am very eager to serve Him, and even though I don't know what all He has planned for me, I do know that He will continue to use me for evangelism."
Gvantsa's story
The SWW program helps young people better understand their faith in Christ and also ministry, said 15-year-old Gvantsa.
"The training I receive at SWW helps me respond to challenges and struggles that I face in my
everyday life, and I am also using my training by serving in Sunday school at my church," she said.
"First, learning about time management has given me practical skills that I am putting into practice," she said. "Second, learning about how the devil tempts believers
has helped me recognize areas in which I need to be praying against temptation and sin."
Both of these topics, she says, "will continue to be important in my future … I'd like to work in this ministry so I can encourage other young people."
Kety's story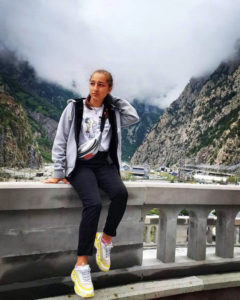 Kety, 14, said she's enjoying her first year in the SWW program and learning about a variety of spiritual topics.
"I have already learned many skills that are applicable to my daily life," she said. "Also, I have responded to God's call by joining my church's worship team and serving as a summer Bible camp leader.
"SWW gives me the opportunity to learn more about God," she says, "and it has prepared me to share the gospel with my friends and peers."