Young Christians Sharing Christ in Rural Mongolia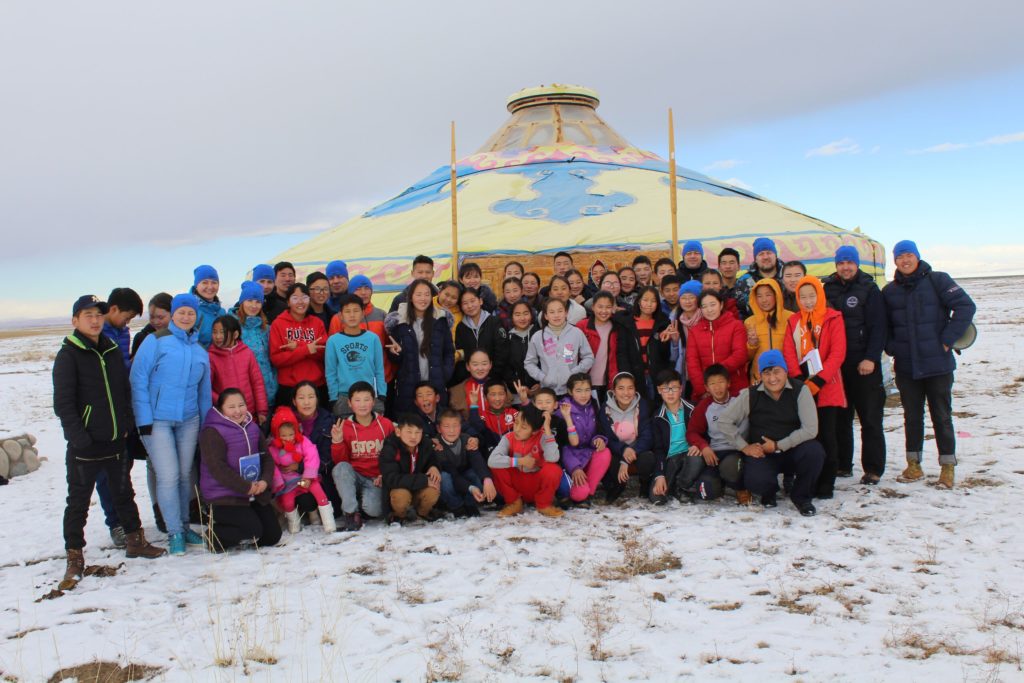 The name of our School Without Walls (SWW) program comes from the flexible, adaptable nature of this strategic leadership training program—our SWW sessions and students are not confined to the traditional walls of a school building, but instead they are encouraged to conduct ministry training on the ground wherever it is needed most. Any place where a group of dedicated young believers is gathered can become the site of a vibrant SWW movement!
A recent SWW conference titled "I Am, I Can, I Will" took place in a yurt base in rural Mongolia. The goal of this conference was to encourage nearly 50 young Next Generation Christian leaders from western Mongolia to deepen their own relationship with God and motivate and equip them to share the gospel with their surrounding communities.
Many of the young people who attended the conference became involved with SWW through Mission Eurasia's summer Bible camp ministry, which has been flourishing in Mongolia each summer for the past 10 years, supported by several of our SWW groups and partner churches from Russia. Through these evangelistic summer Bible camps, many children and youth are hearing the Good News and flocking to local churches, resulting in a growing generation of young Christian leaders hungry for God's Word and eager to share their faith with others. All that remains is to equip them with the tools and biblical foundation to transform their societies for Christ—and this is exactly why SWW exists! Several young Mongolian Christians and a local pastor who attended the conference shared how the conference, and SWW, impacted their faith and ministry: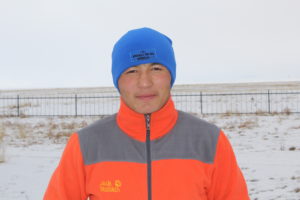 Altankhuyag:
"My church has been organizing summer Bible camps for ten years now, and thanks to this ministry many teens and youth have started attending church. However, we didn't have any other youth events for them throughout the year. The "I Am, I Can, I Will" conference inspired my church to make a plan to organize youth meetings once a month to maintain relationships with the children and teens reached through summer Bible camps and help them grow in their faith and stay connected with the church. I am now organizing a team of young Christians at my church to lead these youth events and mentor the kids who attend. SWW helped me understand that God is calling me to youth ministry, and I have a renewed commitment to serve His kingdom by helping train the Next Generation of Christians in Mongolia."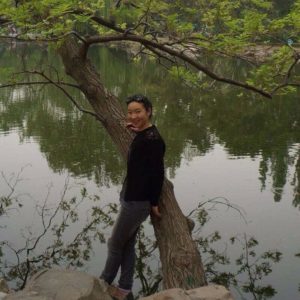 Byambajargal:
"I accepted Jesus Christ as my Savior when I was younger, and He transformed my life and gave it meaning. As I grew in my faith, I wanted to do more to honor the Lord and follow His commands, so I am so glad that a SWW program started near my village in Mongolia. I attend all of the SWW sessions and as many events as I can, because they help me grow in my faith and challenge me to fearlessly share my faith with others. I dream of marrying a Christian man so we can serve the Lord together as a family. I also am committed to praying for my country and my fellow Christians who are sharing the gospel throughout Mongolia and the rest of Eurasia."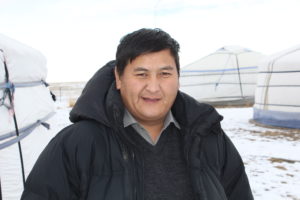 Dagvadorj, pastor of a church in Khovd, Mongolia:
"I have been hearing for years about the SWW teams from Russia who have been visiting Mongolia to lead summer Bible camps and other children's ministries. I was happy to have the opportunity to attend this SWW conference and learn from them. As a result of this conference, many young people from my church grew in their knowledge of God and relationship with Him. These kinds of events are very important in Mongolia, a country which is largely unreached by the gospel. This conference also gave me the vision to see the importance of the participation of Mongolian churches in the ministry of SWW. We should not just send children to the camps they organize, but should also participate in ministering to the children through the camps and do follow-up work with them afterwards. Thank you for the important work you are doing in our country through SWW!"
To help us continue equipping the Next Generation of young believers and leaders in Mongolia, please give to support our School Without Walls program: