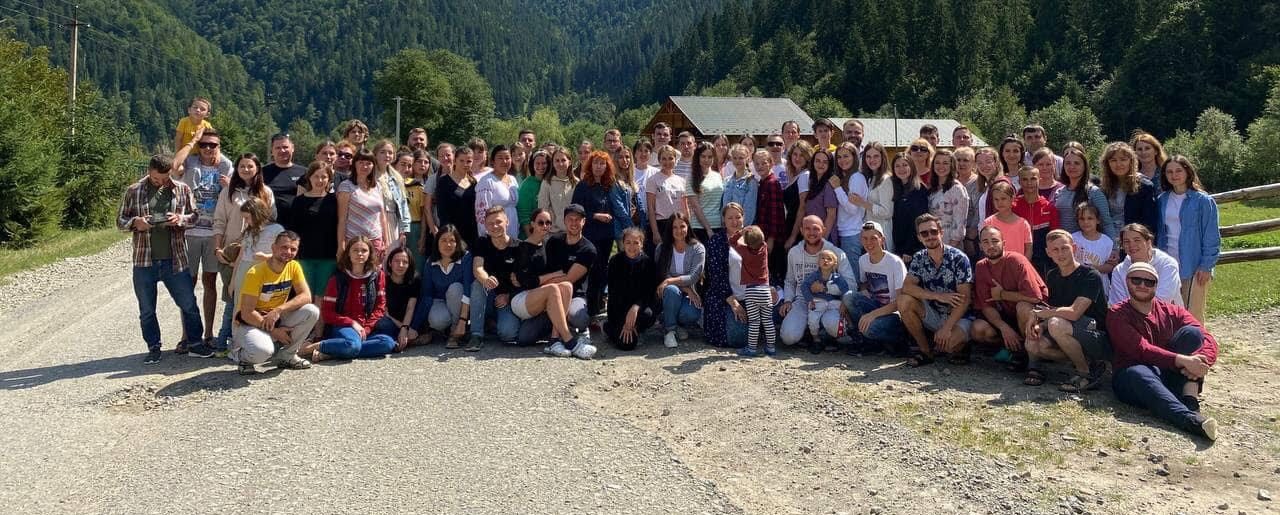 Christian Medical Association of Ukraine
CMAU partners with Mission Eurasia to provide medical care and spiritual support in war-torn Ukraine.
Christian Medical Association of Ukraine
Ministry is most effective when it is done with valued partners which is why Mission Eurasia is a proud partner with Christian Medical Association of Ukraine.
War in Ukraine has destabilized necessities such as healthcare, and many suffer because of the lack of access to trained medical workers. In Mission Eurasia's effort to serve both body and soul, it is helpful to labor side-by-side with those who share similar ministry values. 
For more than 20 years, Christian Medical Association of Ukraine (CMAU) has organized medical trips and provided spiritual support to the remote places of Ukraine where most people have little to no access to medical care. CMAU's vision is to inspire and prepare doctors who serve people and improve their quality of life and is part of Mission Eurasia's Next Generation Professional Leaders Initiative (NGPLI) which seeks to equip, encourage, and empower Christian professionals for evangelism in the workplace. 
The two organizations working together seek to accomplish Mission Eurasia's vision of seeing the next generation lead their churches in transforming their nations for Christ.
Online Donation Support:
888-462-7639 (toll-free)
or 630-462-1739.
Send a check by mail
If you prefer to mail a check, you can send it to:
P.O. Box 496
Wheaton, Illinois 60187
Located Outside of the United States
If you are in Canada, you can also give through that office by clicking here.
Supporting Mission Eurasia with your IRA distribution or RMD is a strategic way to give…